Dashtadem Village Resident Armanoush: "If I stop working my heart will stop beating"
18:16, October 1, 2018
Diana Ghazaryan, David Banuchyan
Armanoush Abrahamyan, a resident of Dashtadem, a village in Armenia's Lori Province, jokingly thanks us for coming to her "faraway and forgotten village".
Armanoush's family moved to Dashtadem from the village Metzavan in 1994.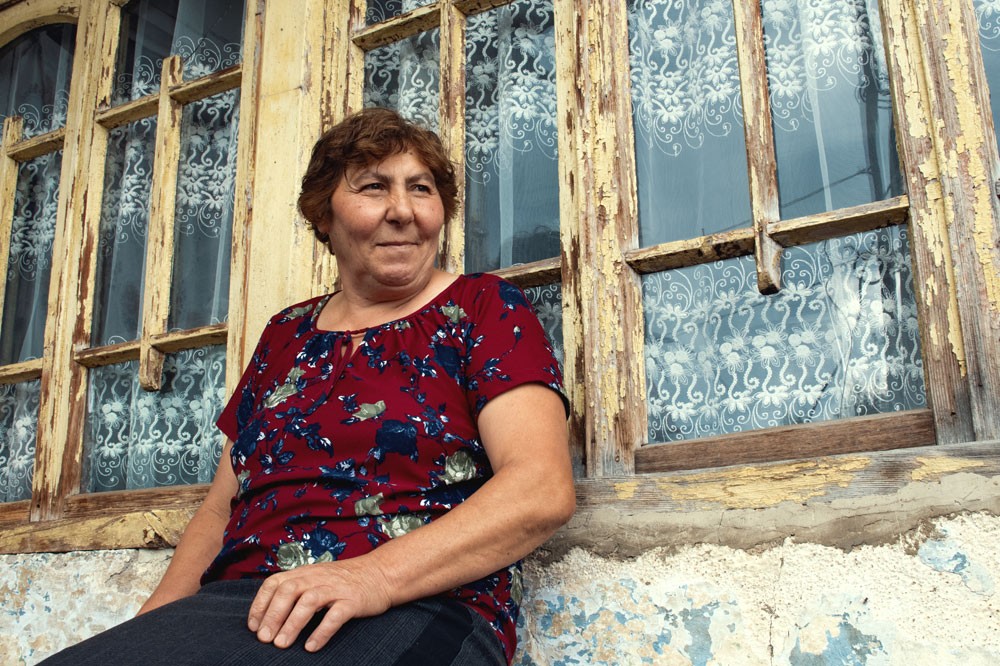 At first, they had only one cow. Now, they have 40 cows and sheep, pigs, horses, chickens, and turkeys. While they grow potatoes, green beans, cabbage, beets, greens and spices for their own needs, the family is mainly engaged in cattle breeding. They get their income from selling milk.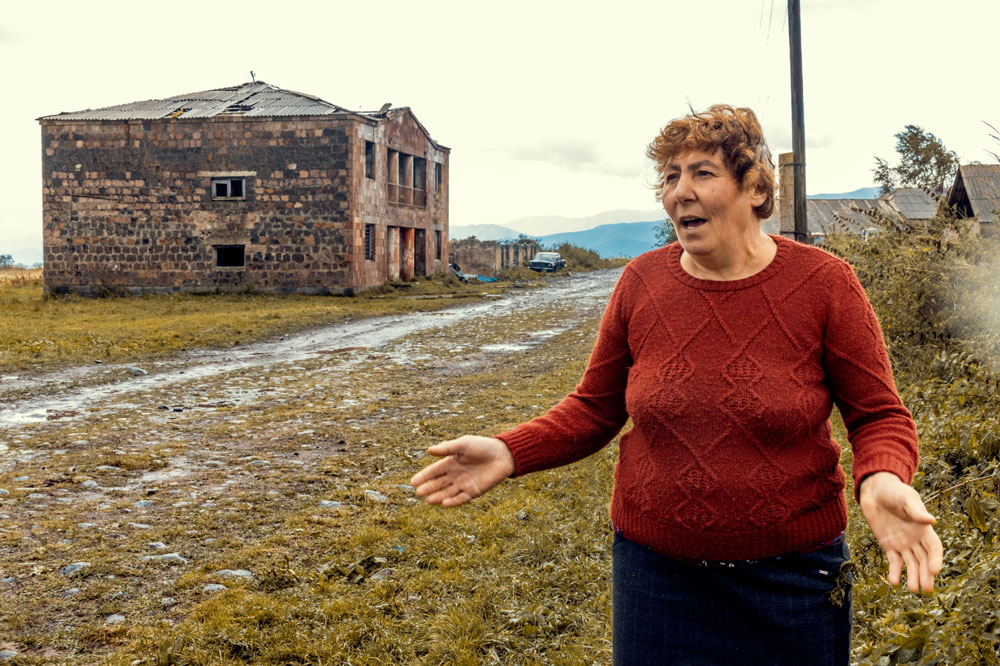 "We are born to live and create in nature," says 58-year-old Armanoush, who has five children and ten grandkids.
At first, Armanoush didn't like the village, describing it as "cut off from the world" and having very few residents.
"We moved and started everything from scratch. We worked hand in hand and have multiplied what we had. Thank God, everything is fine now. I didn't realize that I had everything in my life. Now I understand that you should be satisfied with your life when you see your family in peace and your happy children," says Armanoush.
There is an artificial lake in front of their house, where Armanoush's husband is fishing. Beekeeping and fishing seem to calm his nerves.
Armanoush recalls that they used to carry water in buckets from springs to meet the needs of the family and the animals. "My arms got much longer while carrying buckets," jokes Armanoush. It was only in 2012 that the village was supplied with water.
Dashtadem weather is favorable for cattle breeding, but not for cultivating crops.
"Like soldiers on the border fighting for the sake of the peace in the homeland, we have struggled here to create a prosperous life for our family," says Armanoush.
There is no hard work for Armanoush, she only worries that they don't put aside their income. Although she has a spine problem, elevated blood pressure and other ailments, she cannot let herself rest, though the doctors advise her against heavy tasks.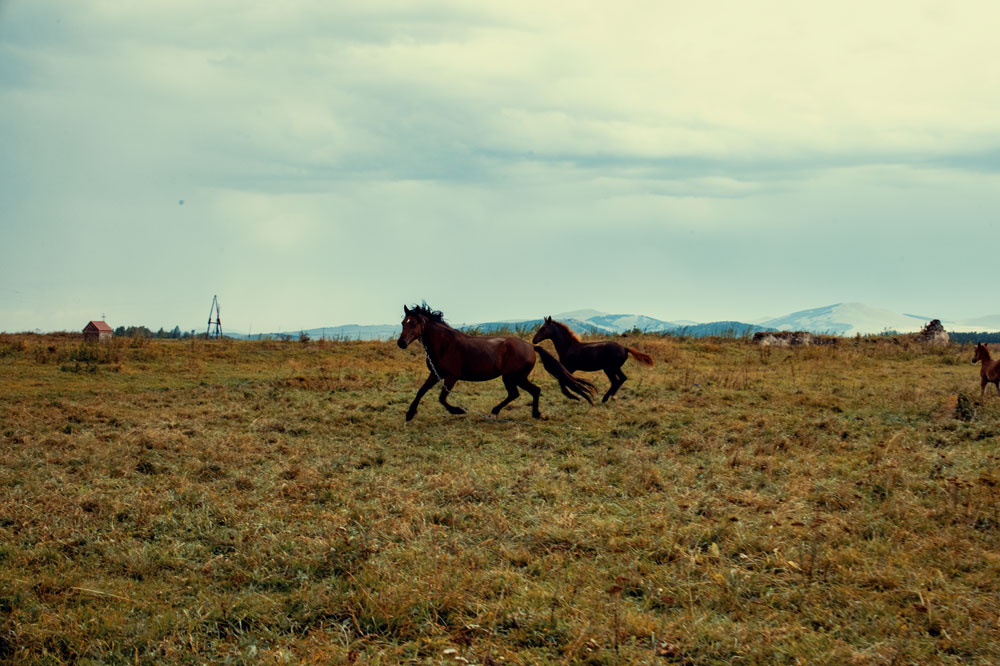 "I cannot rest. I have to work all the time, to walk and move. If I do not work, my heart will stop beating," says Armanoush.