Dedicated to Dance: Ballerina Naira Aghvanyan
00:17, November 11, 2017
Ballerina Naira Aghvanyan is half Armenian, half Russian.
Her father, born in Odzun, a village in Armenia's Lori Province, married her Russian mother, and that's when their multicultural family's story began, having also Moldovan, German, and now also Dutch cultural elements.
Naira's dance career has been shaped and developed in three cities - Chișinău, Munich, Amsterdam - bringing her to the Dutch National Opera and Ballet in Amsterdam.
Naira was born in Armenia and lived here for a year. Then her family moved to Chișinău.
She studied at a Russian school. When she was eight years old, one of the Armenian families living in Chișinău suggested taking Naira to a dance college together with their daughter. Thus, two girlfriends were admitted to the Chișinău Choreography School. A year later, Naira's friend left the college, while Naira stayed and continued to dance.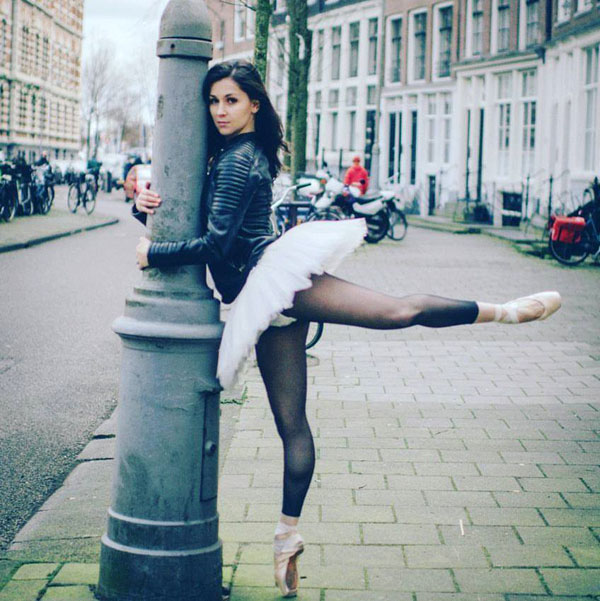 Naira's photos on social networks always bear an element of dance, even if they are family ones, or depict holidays on a beach.
"When you enter the world of ballet from an early age, you get so involved, disciplined and professional, that you notice nothing else," says Naira.
Naira started her international performances and competitions when she was still at Chișinău College, winning a first place in Odessa, third place - in Vienna, and the Youth America Grand Prix 2004 in New York.
When 16-year-old Naira went to New York from Amsterdam to get her Grand Prix, she never even dreamt that the Dutch National Opera and Ballet in Amsterdam would become her dance stage one day.
Naira was invited to study in different countries, but the teenager's parents didn't want her to travel abroad alone. Instead, she studied at Chișinău College for six years, before the Aghvanyans moved to Germany.
Having learnt that there was a good ballet school in Munich, her family settled not far from the city. Naira was admitted to the University of Music and Performing Arts Munich, although she was still 16 years old - two years younger than the required age.
After graduating from this university, Naira received several offers, but she chose the Dutch National Opera and Ballet and moved to Amsterdam in August 2008.
"When I came to Amsterdam, I realized that I'd dedicated so much of my life to dance that I could do nothing else. If I didn't find a job in a ballet company, I would be unable to do anything else, " Naira says.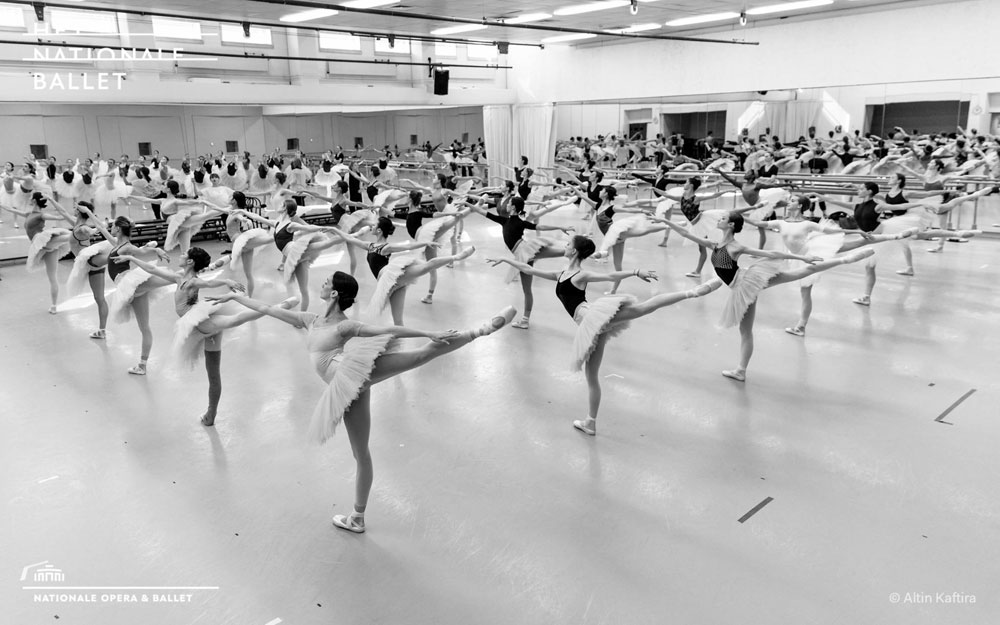 Dutch National Opera and Ballet's dance company
She believes that dancers have better conditions in Amsterdam than in Germany. In Germany, finding jobs is difficult since no permanent and long-term contracts are signed with dancers, and contracts are renewed every year.
Recently, due to a change of directors, many of Naira's friends have lost their job at the Munich Theater. Meanwhile, Naira has signed a permanent contract in Amsterdam. Moreover, in Amsterdam, there are opportunities for dancers to build their career and learn and do something else when their dancing days end to be financially stable.
The Dutch contract allows the dancer to remain on the stage until the age of 38, but Naira says she already has two injuries in her leg and foot, which bother her, and staying on the stage despite the pain isn't encouraged.
"Europe values ​​and cares for us. There are conditions for our recovery. Here, art is treated differently. Of course, finances and opportunities are different, but I am not sure that if I stayed in Chișinău, I would keep on dancing, since the conditions are different, like in Yerevan, as far as I know, "says Naira.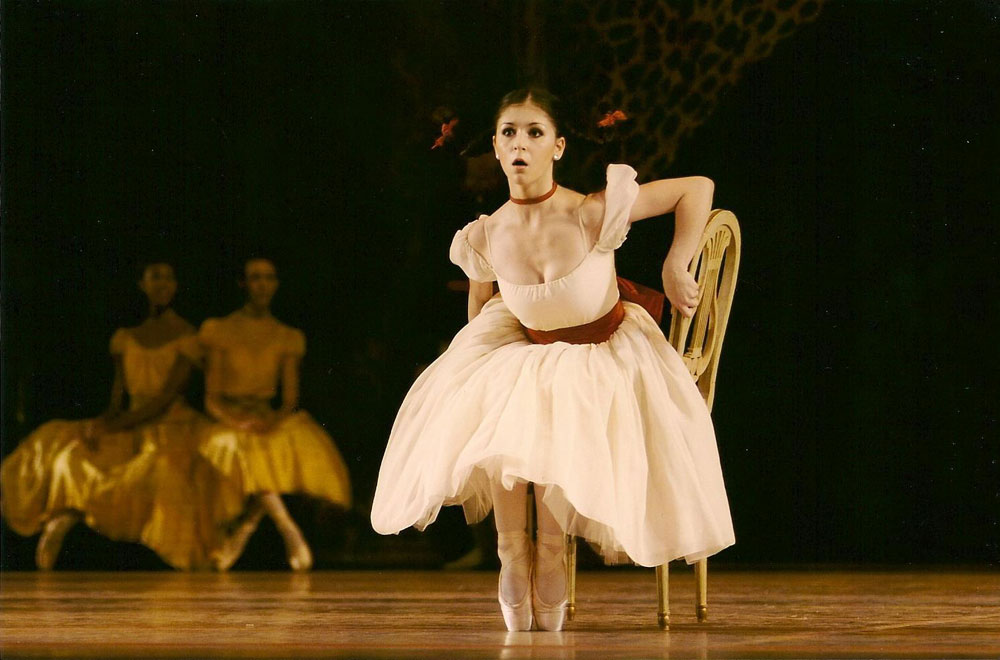 Naira is going to learn new things after her ballet career. For example, she's thinking of forming a group that will combine dance movements, strict dietary rules and physical exercise, to achieve and maintain a healthy body.
Currently, she has no time to study. Her busy schedule has her training from morning to noon, followed by evening performances.
Don Quixote is one of Naira's favorite ballets. They are going to stage it in February. Naira will act as one of the two girlfriends, Juanita. She's impatiently looking forward to February to perform her favorite role again.
In December, they are going to stage Sleeping Beauty. Naira will act as one of the fairies and the blue bird. Generally, dancers learn a few roles in a 3.5-hour ballet, so that they can also can perform different roles. Everything depends on a dancer's level. Naira's current level is that of a plot dancer, the second highest after that of soloist. Whether or not Naira will become a soloist one day, she still doesn't know. She says self-realization and the opportunity to let her sole dance have always been more important for her than her level.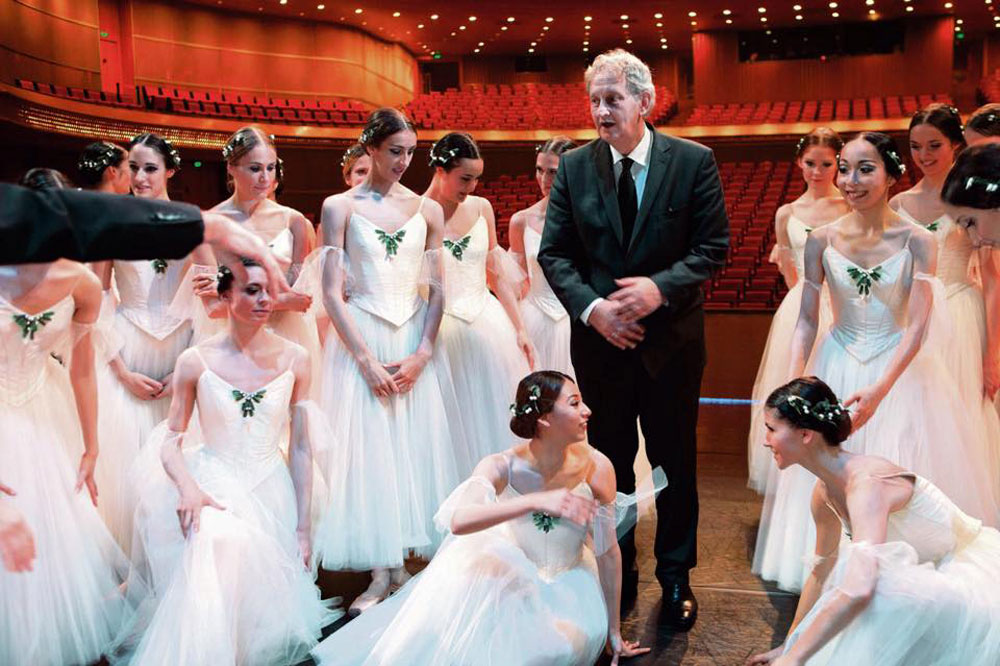 Amsterdam's mayor congratulates dancers after a performance of Giselle
Naira says that Armenian young men are one of the best soloists and dancers in Europe. There were five Armenian men dancing in Zurich at one time - all of them soloists and main dancers. Some of them have since moved because of the director change. There are many Armenian male dancers in Berlin as well.
The last time Naira visited Armenia was three years ago. She was quite impressed. She likes Armenian cunning, warmth, and how they support one another. However, as she hasn't spent her adult years in Armenia, she finds it difficult to assess whether she's correctly grasped Armenian reality.
"I can judge by my father's perspective. He is in touch with almost all his relatives. He respects them, and appreciates his family and relatives. There is nothing like this in Europe, where such an attitude is rare even towards children," Naira says.
Her parents got married very young. There was no dominating culture in their family. They spoke Russian, a little Armenian, and mostly Moldovan.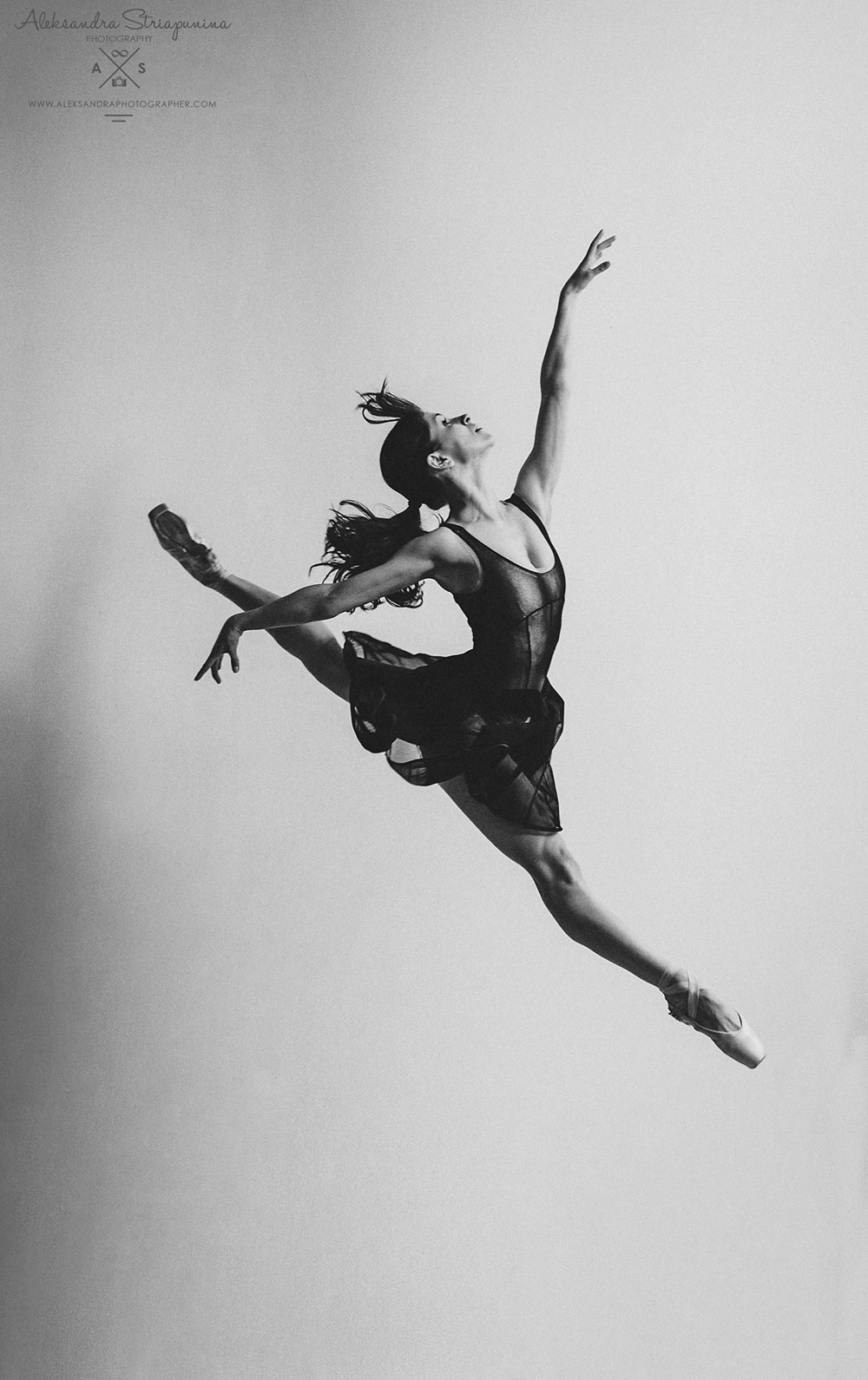 "My mother raised us according to the Russian traditions, and my father - Armenian, while I grew up in Moldova. In Moldova, everything is so mixed that our family became a unique nationality by itself. My mother adapted to the Armenian culture. It's hard to say who I am. I bear different cultures. When I am with my dad, I'm Armenian, when I'm with my mother, I'm Russian, "Naira jokes.
Naira regrets that she cannot convey her Armenian surname to her children. She hopes her brother will keep the family name going. The Aghvanyans still live in Munich. Naira's brother will soon graduate from the university.
"My parents made a very important decision for their children by moving to Munich. Maybe it's the same case with me moving to Amsterdam. I don't like it, but it's a serious step for the future of my children," she says.
Naira is not planning to leave Amsterdam for now, but one day the cloudy weather of Amsterdam might make Naira move to a sunny country.
Photos from Naira Aghvanyan's archive