17:55, September 20, 2017
Arayik Arshakyan, an advisor to the head of Armenia's State Social Security Service, has his eyes set on two potential mine sites in Gegharkounik Province and has filed for an exploratory mining license.
In conjunction with his mining venture, Arshakyan founded a company called Copper Plus in February.
To circumvent possible conflict of interest issues, the company was registered under the name of Arshakyan's wife Lilya Hovsepyan, and she is listed as the sole shareholder.
The sites in Gegharkounik are the Sarikar-Koutakan and Tutujri mine fields.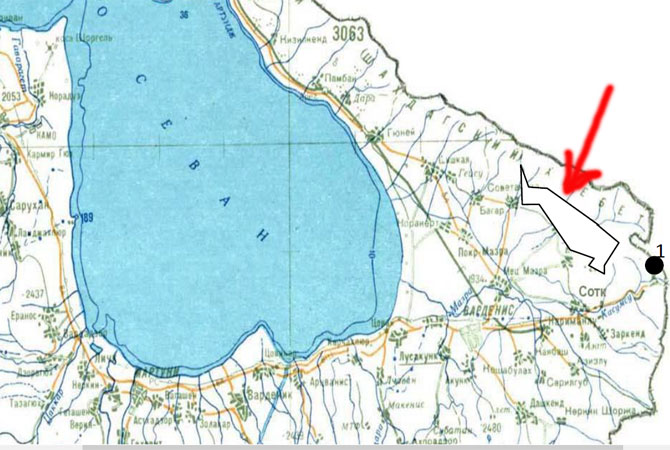 The first site, located east of the southern tip of Lake Sevan, has an area of 130 square kilometers and an elevation of 2,250-3,100 meters above sea level. Area rivers flow into Sevan.
The mine site borders the Sevan National Park and the protected flora and fauna within its boundaries.
The second site, some 16 square kilometers, is located to the northeast of the northern tip of the lake. It borders the Dilijan National Park.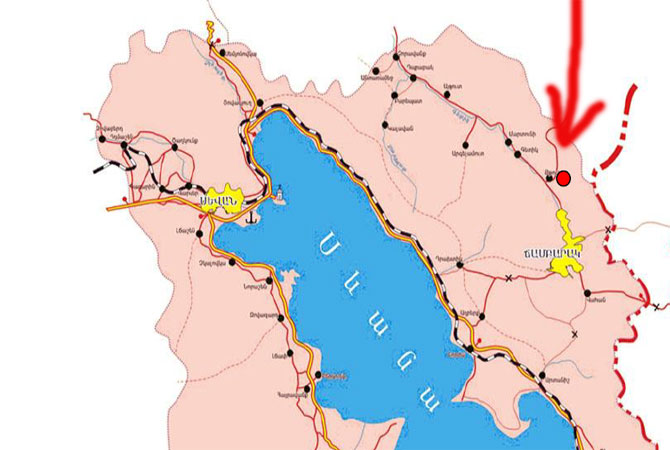 Lilya Hovsepyan, Arshakyan's wife, also serves as the director of Copper Mining LLC., a company that was issued an exploratory mining license (2013-2016) for Gegharkounik Province.
Copper Mining LLC is owned by Sentianta Investments LLC which is registered in Cyprus. Sentianta, in turn, is owned by the three companies listed below and registered in Belize.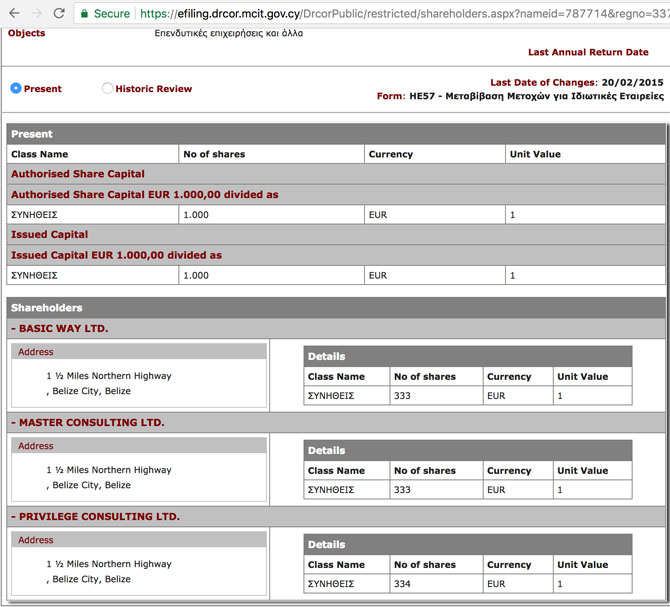 From 2011-2013, Lilya Hovsepyan also owned shares in Araluan LLC, a company that was granted a permit to explore for nepheline syenite in the Shvanidzor mine site in Syunik Province.
Copper Mining LLC and Araluan LLC, while not yet officially dissolved, have ceased to operate.
When Hetq contacted Arayik Arshakyan regarding the family's mining plans, he told us that we would have to speak to him, not his wife. He telephoned Hetq today, as promised, but when he heard a few of our questions, he said that he wasn't authorized to speak on the matter and that we needed to talk to his wife, who is otherwise engaged today.
Arshakyan promised that his wife would get back to us when convenient.