14:30, June 15, 2015
Levon Yolyan, Deputy Chairman of Armenia's Control Chamber, has his eyes set on running the planned for gold mine in the Gegharkounik village of Kout.
Yolyan is a close associate of Armenian President Serzh Sargsyan, serving as his deputy campaign director in 2013 presidential election.
Armenia's Control Chamber is akin to the Government Accountability Office in the United States.
Since Armenian government officials cannot, at least on paper, run businesses while holding public office, Yolyan has set up the business under his wife's name.
The company, Dragheg Metal, is planning to do exploratory work in Kout village on the southeastern shore of Lake Sevan in the Vardenis district.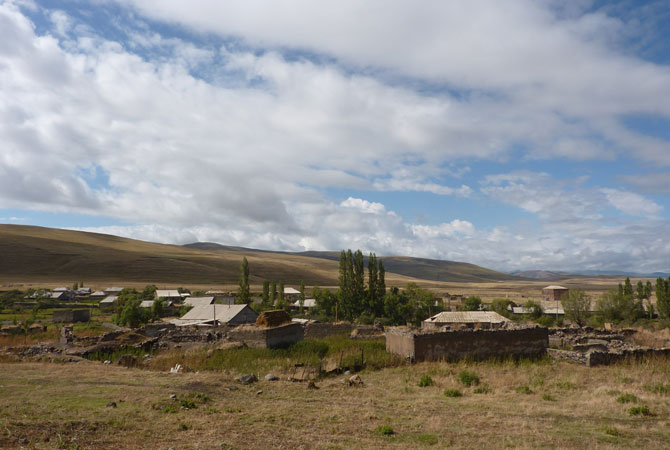 Public hearings on the environmental impact to the area are scheduled for July 25 in Kout.
Just one week after the company was founded last month, the Kout Municipal Council changed the zoning of the land and gave the go ahead for a leasing agreement.
Levon Yolyan's wife Anoush Aslanyan is registered as the founder and sole shareholder.
We tried to phone Levon Yolyan to see what got him interested in the mining business.
According to his secretary, he's been in meetings since the morning.